2004 - ROUTE SAARLAND - Photography - Project by Philine Sollman & Bengü Karaduman - 40 x 40 cm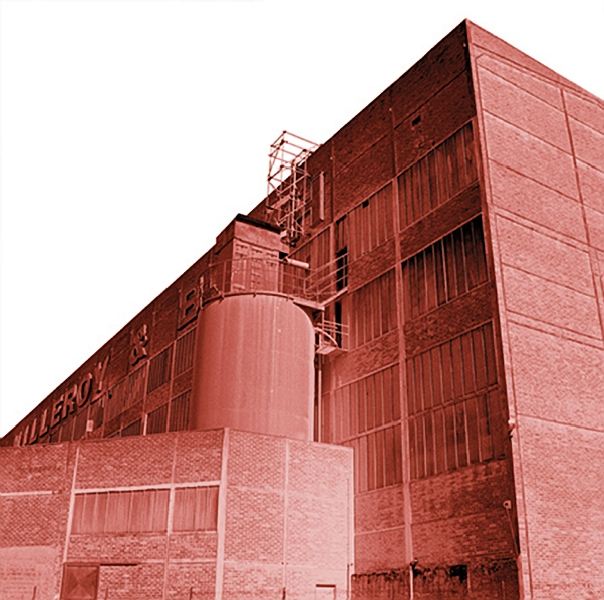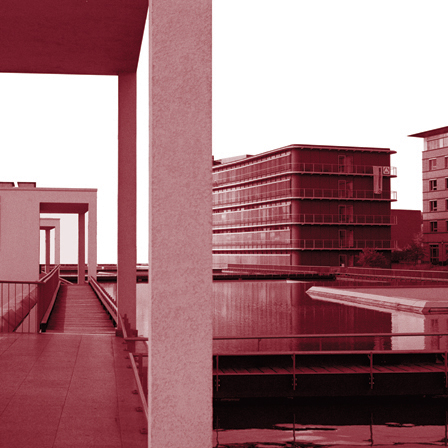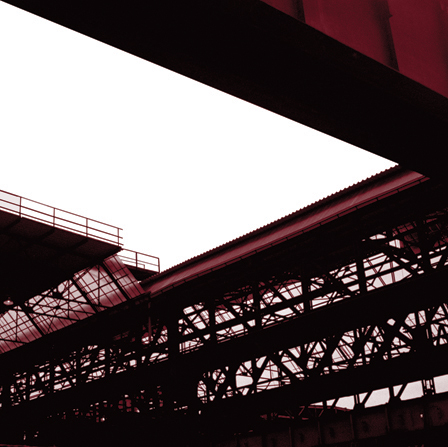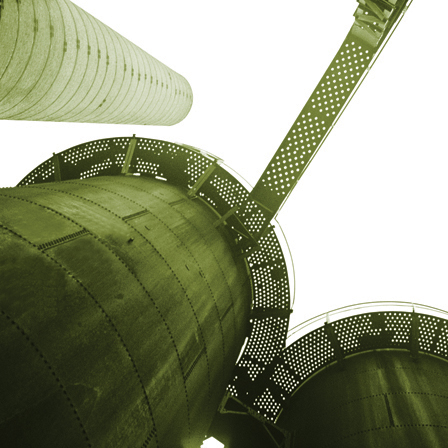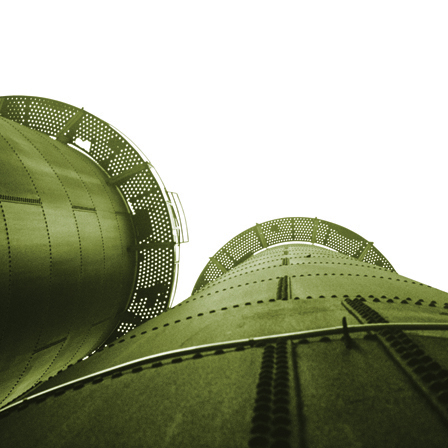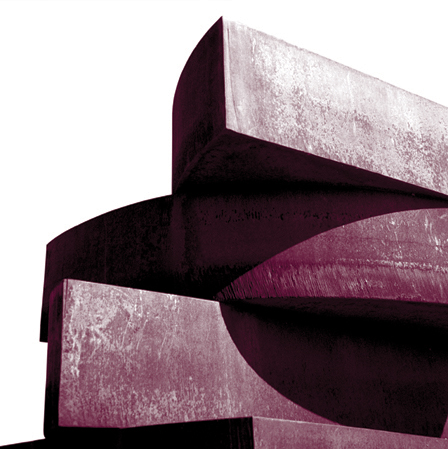 This photo work developed for the competition "Route Saarland" for the Business Center of the German Telekom Company T- Systems. The artistic ornamentation of this Business Center with themes from the state Saarland.
The motives on the photos are formations or buildings, which are related to each city and its history. The chosen places representing each city are classified from historical, cultural and industrial viewpoints.